Recode.net published a rumor that Twitter (TWTR) may be readying a layoff plan. The rationale behind this move being the notion that the company's headcount is bloated.
Recently, I've written an article about Caterpillar for seekingalpha where I dissected a lot of the negatives associated with layoffs from an investor's perspective. Additionally, you can find a lot of the arguments behind my rationale in Dr. Edwards Deming books.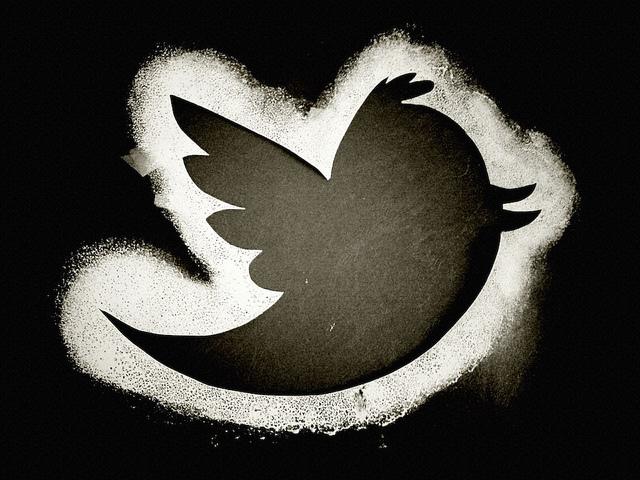 Photo credit: Andreas Eldh
However, the reason why I am writing this post is related with the fact that in the tech field there is one more negative driver for companies associated with layoffs. Acquisitions have played a very important role in Twitter's strategy. Acquisitions have allowed the company to quickly build a set resources that, otherwise, would have taken a long time to assemble. More specifically, acquisitions have been an important source of human resources and human talent.
The fact that Twitter is now presenting itself as an impatient company towards its human resources may bring additional difficulties in closing future acquisitions. The M&A tech marketplace is very competitive. Sometimes, we might have several high profiled corporations competing to close the acquisition of a smaller company in order to get its patents and talented employees. Additionally, the owners of these smaller companies tend to be protective towards their venture, often, they demand guarantees that the employees and the company original purpose will be respected (among other things).
The fact that Twitter may be on the verge of firing lots of people (some hired through acquisitions) may deviate future acquisitions from the company. In the very competitive tech field, this move may prove very costly. Sellers may demand a higher price from Twitter or competitors may close the acquisition without having to top Twitter's bid. Either way, if this rumor materializes I don't think this will be good news for the company.